Bonsai Trees, Bonsai Pots, Bonsai Tools, Starter Kits, Bonsai Accessories and Gift Cards for sale...
Christmas orders...please let us know in the notes section when you check out if we need to place your order aside and ship it a week before Christmas. Last day for shipping will be on Tuesday the 19th of December 2023.
If you are doing a pick up, please let us know in the note section when you would like to pick up.
Thank you for choosing us. You can place your order online at any time. We use NZ Post to ship throughout New Zealand. The product you purchase is the exact product that will be delivered to you.
The large bonsai pots and any other over sized products are for pick up only. Please call to arrange a time.
Thank you for your support. We appreciate you.
Saving the planet one little tree at a time.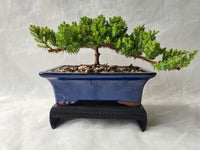 Bonsai Trees
Our Bonsai trees are pruned and potted into a beautiful clay pot.  All ready to be taken care of and enjoyed. All bonsai come with care instructions.
Buy here
T-Shirts
Our t-shirt is an essential wardrobe staple. Crafted from a quality material. With it's mystical bonsai tree design, you can style this classic piece to any outfit.
Buy here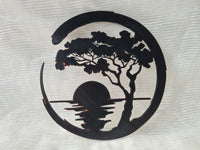 Bonsai Accessories
Bonsai figurines and stands or displays, also known as bonsai accessories or bonsai decorations, are small decorative items that are used to enhance the visual appeal of bonsai trees and their display
Buy here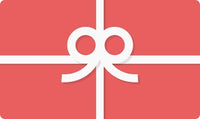 Gift Cards
If you are not sure what to buy someone... buy a gift card, it is the perfect gift for them. Giving them the freedom to choose what they want to buy online. The gift cards are valid for a year from the date of purchase.
Buy here